Breaking Benjamin EP
is an EP album by the American rock band
Breaking Benjamin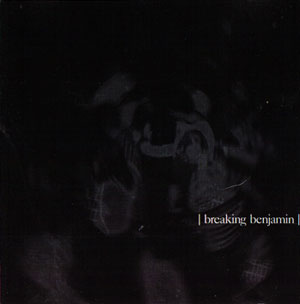 . It was released before the were signed by Hollywood Records.
Breaking Benjamin EP

Release

2001

Record Label at time of release

None (Unsigned at the time)

Length

17:41

Producer

"DJ Freddie" Fabbri
It was produced by "DJ Freddie" Fabbri. This EP was released exclusively in and around the town of Wilkes-Barre, Pennsylvania (Breaking Benjamin's hometown), where all 2,000 copies were sold. All songs on the EP were re-recorded for
Saturate.
Track listing
Edit
1. Home 3:42
2. Medicate 2:57
3. Polyamorous 2:58
4. Water 4:01
5. Shallow Bay 4:03